Project:

Country B&B Cottages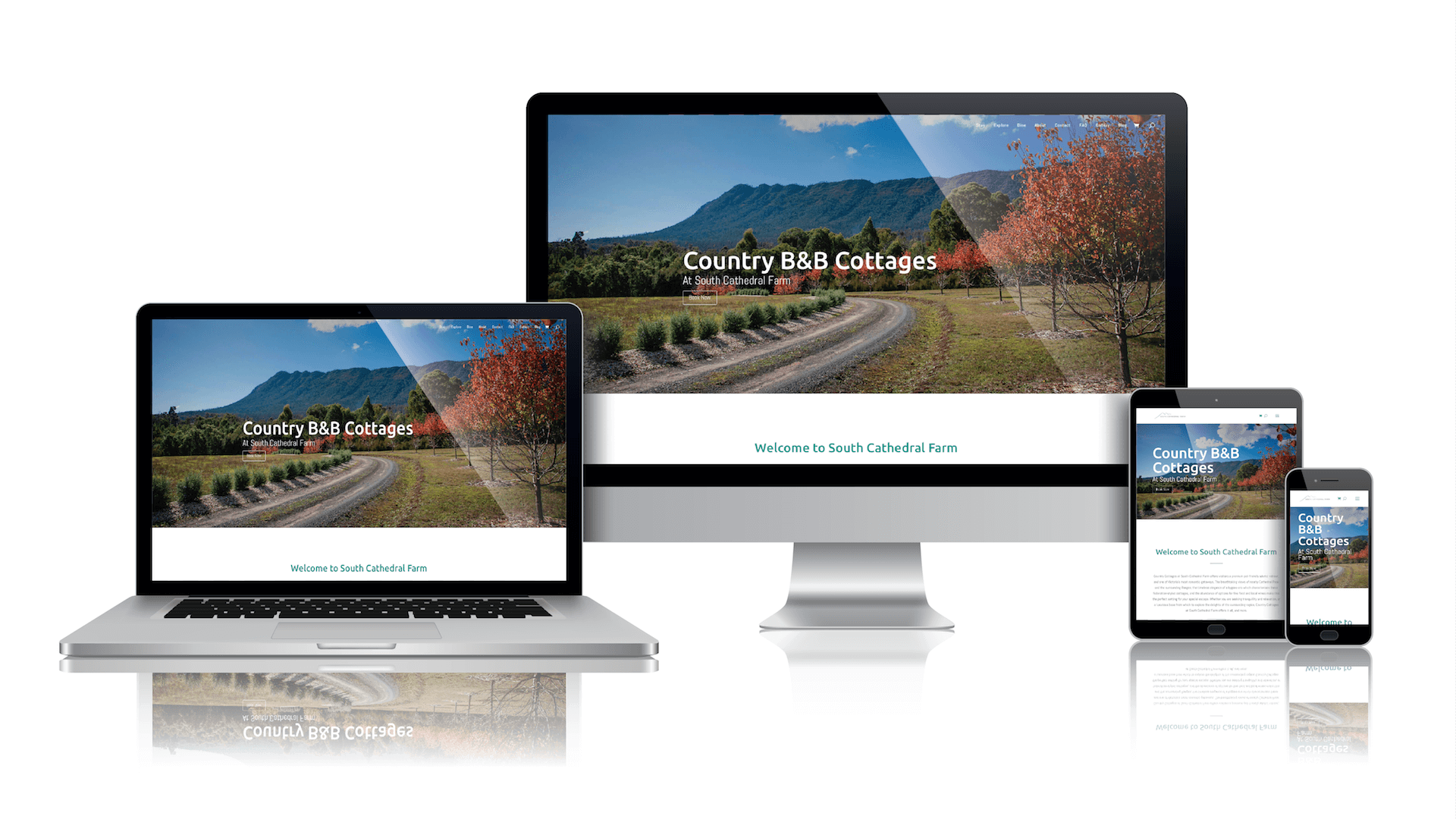 Project Summary
South Cathedral Farm is an award winning premium pet friendly adult retreat. South Cathedral Farm has operated a website for some years. With advancing technology and the rise of social media, South Cathedral Farm needed to redesign their website to align with the goals of the business and the target audience.
South Cathedral Farm needed a website that functions as a powerful tool to attract new clients and position itself as delivering excellence in the tourism industry.
Key Requirements
Convey the appeal and point of difference of a South Cathedral Farm stay
Showcase getaway packages available to guests
Accept booking and payment online
Promote the surrounding areas
Digital Services Lab recently built a new website for Megan J Buntine Consulting Services and we couldn't speak more highly of the service we received throughout the process.
Bel and Mike have been great to deal with, and to say they 'go the extra mile' is a huge understatement!
They are professional, organised and very thorough, and they work in partnership with their client to get the result just right. And we just love the final product!
We look forward to their ongoing services to optimise our new website, plus we also look forward to seeing the new website Mike is now building for South Cathedral Farm – our tourism business.
We wish this hard-working couple every success – it is certainly well-deserved!