Project:

Kinglake Ranges Neighbourhood House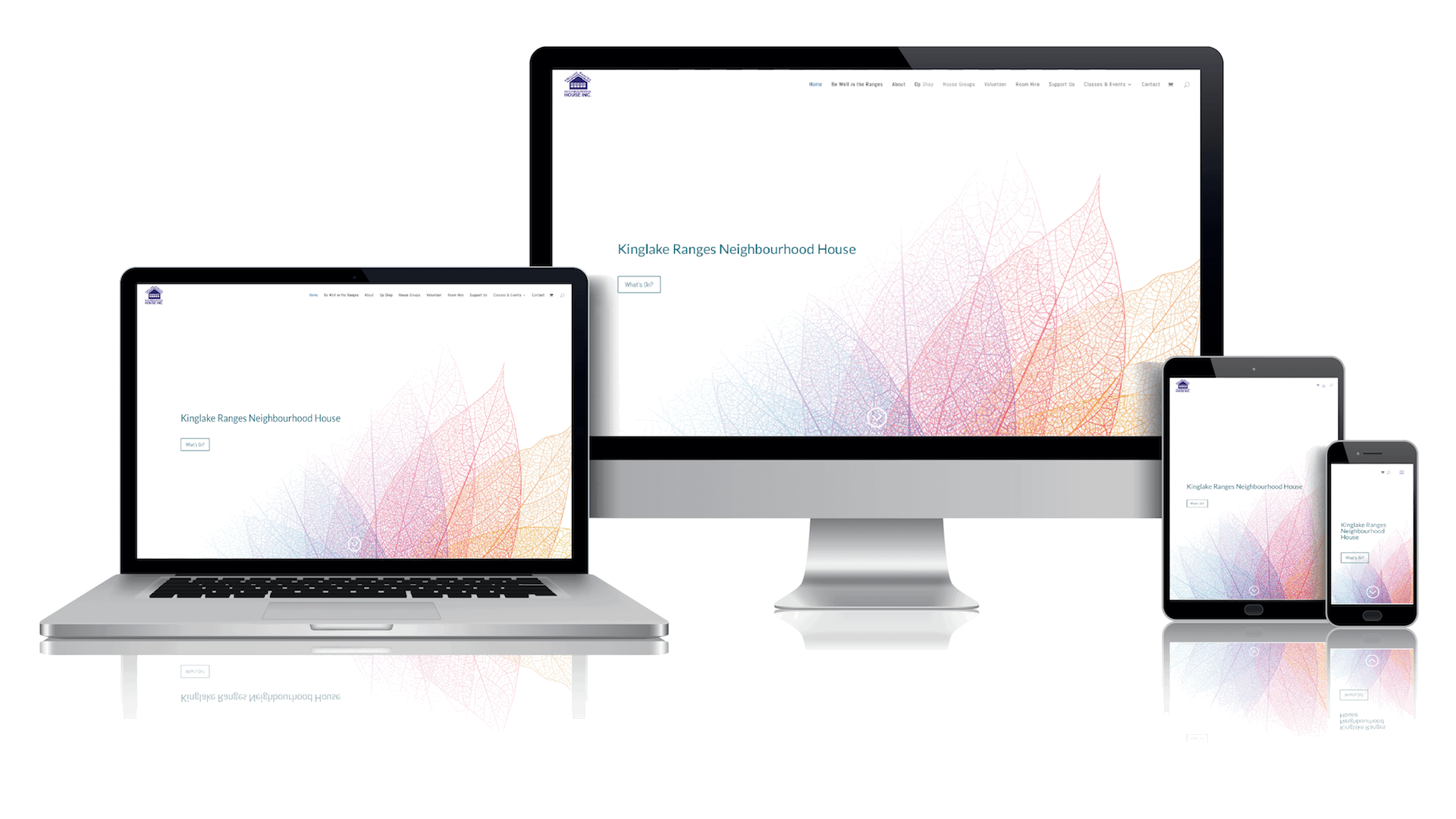 Project Summary
Kinglake Ranges Neighbourhood House is a community house in Kinglake. They run courses and events, hire out rooms to community members and groups and host various artist groups within the community, among other things. They required a new, responsive website, from which community members could register and pay for events, courses and room hire.
Key Requirements
Event Calendar
Course Registration & Online Payment
Room Booking
Online Donations
Membership Sign up
Kinglake Ranges Neighbourhood House has just launched our completely revamped website and couldn't be any happier with the way the site turned out.
Digital Services lab has transformed our website into a modern and incredibly attractive site, that suits all our needs and functionality and showcases what we do.
When we met with the Digital Services lab team to discuss the project, we were immediately impressed with how easy they are to communicate with—real, down to earth, believable people that don't talk over your head with tech jargon. They listened and spent ample time understanding our products, needs and message to make sure the site layout was appropriate and delivered on all that we had discussed.
I would highly recommend Digital Services Lab for your website and digital marketing.