Who We Are
Digital Services Lab
We are a purpose-driven digital marketing agency helping non-profits and ethical businesses grow.
Contact Us
You do
great work for the greater good. So do we!
We are a creative digital services agency specialising in the charity and non-profit sector.
We provide non-profits and ethical businesses with a digital partner who is capable of helping them define, reach and exceed their online goals.
Among the services we offer are:
Workshops & Intensives
Web Design and Development
WordPress website Hosting
Search Engine Optimisation
Website Care Plans
Graphic Design
Our speciality is
non-profits and for-purpose business.
We LOVE working with people who LOVE doing good!
As a small, dedicated family business, Digital Services Lab combines our passion for the non-profit sector with digital expertise to deliver high-quality, high-value marketing solutions through website development and design, SEO solutions, digital strategy and training.
Discovering your uniqueness and crafting solutions to suit your needs is the key to our success and why we're known for building modern and easy-to-care-for websites within budget and 100% aligned with your values.
You're Passionate!
You are great at what you do and provide products or services that make the world a better place.
You are concerned about the investment and effort required to take advantage of the digital world.
You Know Digital Is Important!
You understand that in today's landscape, digital capability and digital communication must be part of your overall strategy.
You know you must use digital to share your stories, engage with clients, funders or community because they all spend time online. 
But Your Time Is Precious
Honestly, you don't really have the time or budget do do it in-house
You just need someone to build and manage your online space for you and importantly, with you.
And You Need Help Getting Started
You want the peace of mind in knowing that someone is all over it for you because…
…every hour you don't have to spend on the computer is an hour you can be out in the world, being amazing!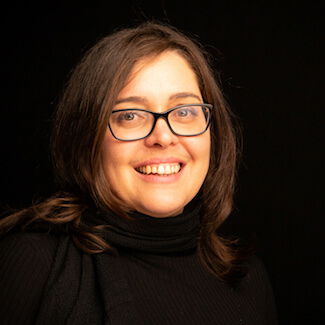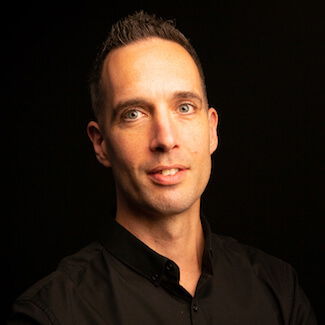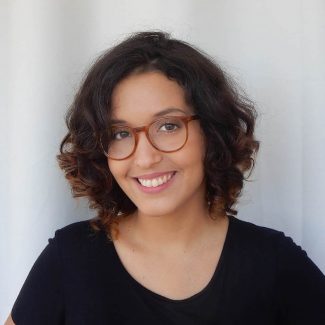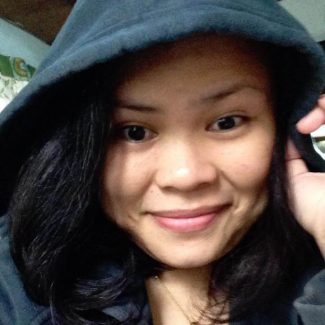 To be the best digital partner you've ever had.  Always going above and beyond your expectations. 
Build beautiful websites
Design the best solutions
Be socially and ethically responsible in everything we do
Develop great working relationships with our clients, understand their unique needs and deliver results
We are committed to understanding our clients and having a positive impact on their work.
Our products are delivered to the highest standard and represent premium value.
We uphold high standards in all our actions. We only recommend solutions we know work.  We continually develop our skill set to ensure clients get the best services relevant to their needs.
We are personally accountable for delivering on our commitments.
We have a social and ethical conscience and we give back to our community.
Want to hear more about us?
Sign up to our network.