Website Development
The impression you make online matters
Your website is THE CORE of your online presence. It's where people find information, buy products, sign up, enrol, donate, and volunteer. It needs to tell your story, be functional, beautiful, and responsive. We are here to help you achieve that.
Enquire Now
WordPress
Website Solutions
Our WordPress websites offer a full range of solutions designed to guide and ease your audience's online journey. Built by humans for humans, we put ourselves in the shoes of someone visiting your online "home" and the actions they will take on it.
Will they log into a user's platform to take a course? Will they buy tickets, products, book appointments or express interest ?
If you already have a website but need to grow it or bring it into the 21st century, we can build you:
Learning Management Systems
Event and ticketing systems
Room Bookings
Membership Portals
Systems tailored to your audience
We pride ourselves in helping you make a great first impression.
We also have hosting packages available.
Have a chat with us today. We don't expect you to jump right in and build a website. Let's meet and discuss your needs.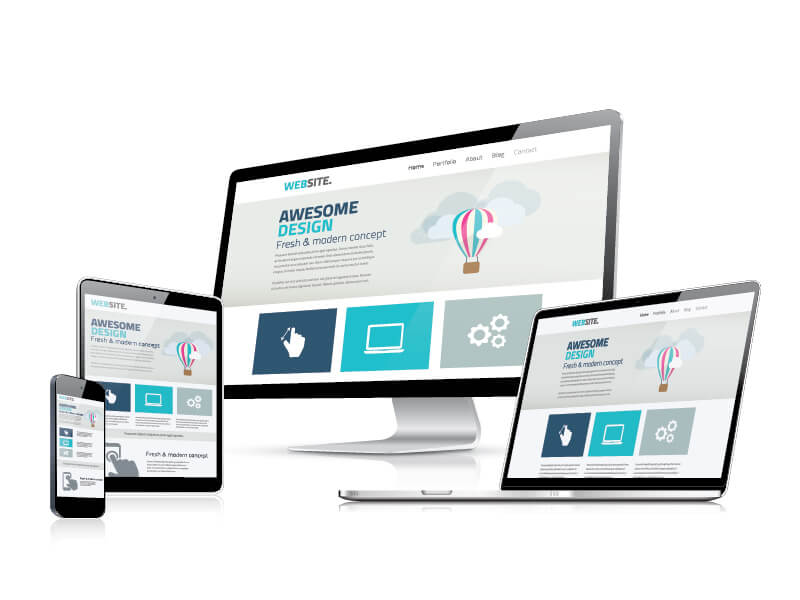 Book in
a FREE strategy call
Catch up with Bel for 1/2 hour and brainstorm your website project.  
Practical steps
to help your website shine online
Insight for impact!
Get some golden advice on connecting with your community.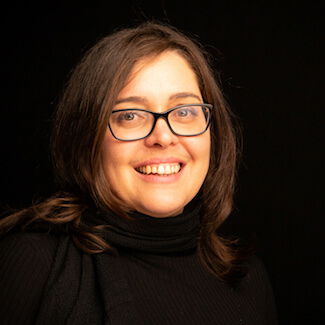 Kinglake Ranges Neighbourhood House has just launched our completely revamped website and couldn't be any happier with the way the site turned out.
Digital Services lab has transformed our website into a modern and incredibly attractive site, that suits all our needs and functionality and showcases what we do.
When we met with the Digital Services lab team to discuss the project, we were immediately impressed with how easy they are to communicate with—real, down to earth, believable people that don't talk over your head with tech jargon. They listened and spent ample time understanding our products, needs and message to make sure the site layout was appropriate and delivered on all that we had discussed.
I would highly recommend Digital Services Lab for your website and digital marketing.
Digital Services Lab recently built a new website for Megan J Buntine Consulting Services and we couldn't speak more highly of the service we received throughout the process.
Bel and Mike have been great to deal with, and to say they 'go the extra mile' is a huge understatement!
They are professional, organised and very thorough, and they work in partnership with their client to get the result just right. And we just love the final product!
We look forward to their ongoing services to optimise our new website, plus we also look forward to seeing the new website Mike is now building for South Cathedral Farm – our tourism business.
We wish this hard-working couple every success – it is certainly well-deserved!
As Manager of Cape Otway Lightstation, I have been working with the team from Digital Services Lab for the past 18 months. As a major tourism attraction on the Great Ocean Road our online presence is vital for business success. Digital Service Lab have been instrumental in assisting us on a number of key projects including the introduction of online ticketing, website upgrades, an online marketing strategy and ongoing SEO work.
With each of these projects I've been impressed with their professionalism, skills and commitment to resolve issues. They respond really quickly, have totally understood our various problems and have provided us with easy to follow directions to help us with our IT needs. Can't thank them enough for helping to keep me sane! 😉
If you have any questions or would like to make an appointment to discuss your organisation's needs, please get in touch with us. We would love to hear from you.